Ready for better sleep for you and your little?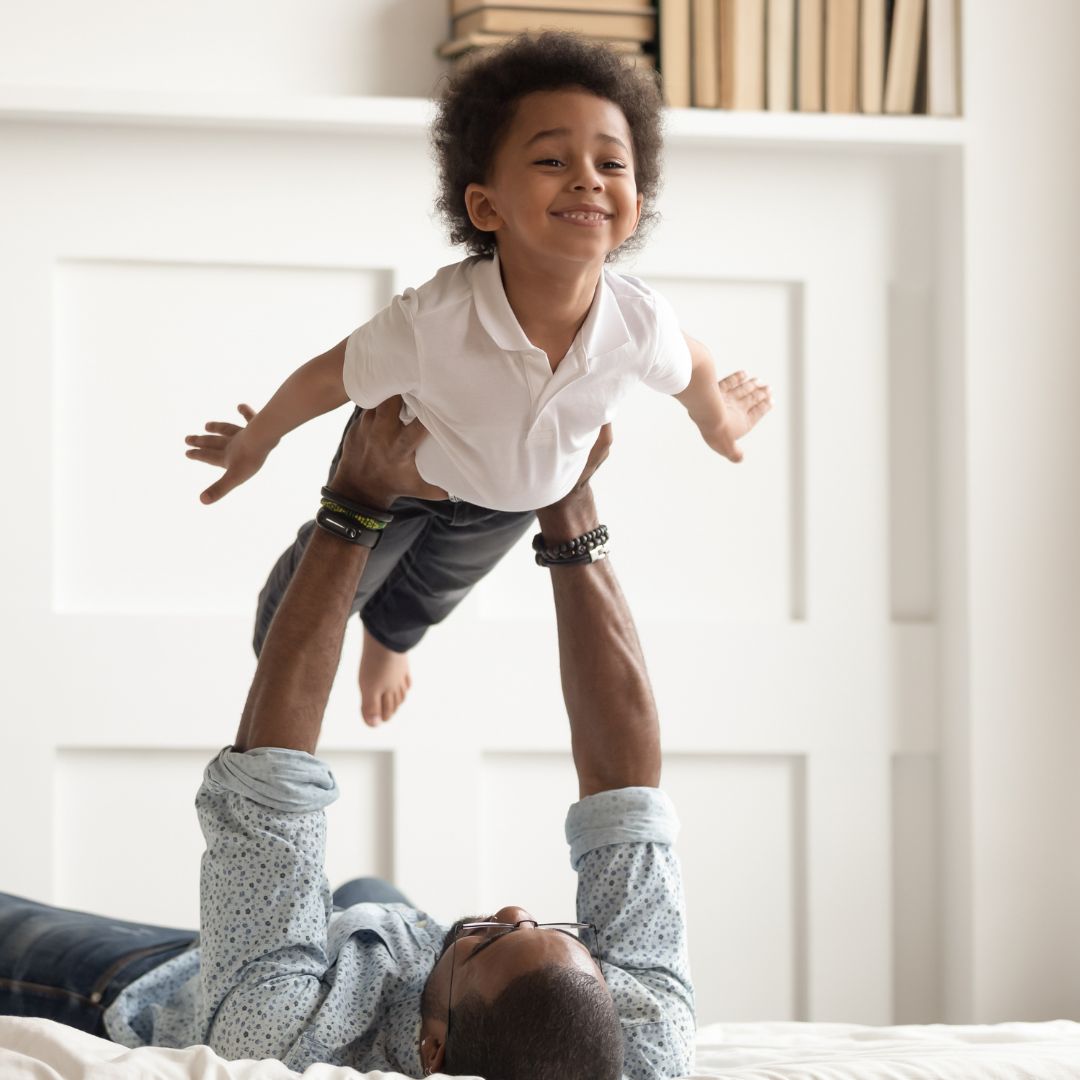 "

My wife and I joke that Michele and her help saved our marriage.
Our then-10-month-old was waking every 1.5 hours and we were at the end of our rope in both energy and patience. Michele designed a 2-week program and within days our daughter was sleeping better. She was kind, patient, accessible, empathetic, and she's clearly an expert in her field. Would (and will) recommend to anyone who is having a hard time with their kiddos' lack of sleep."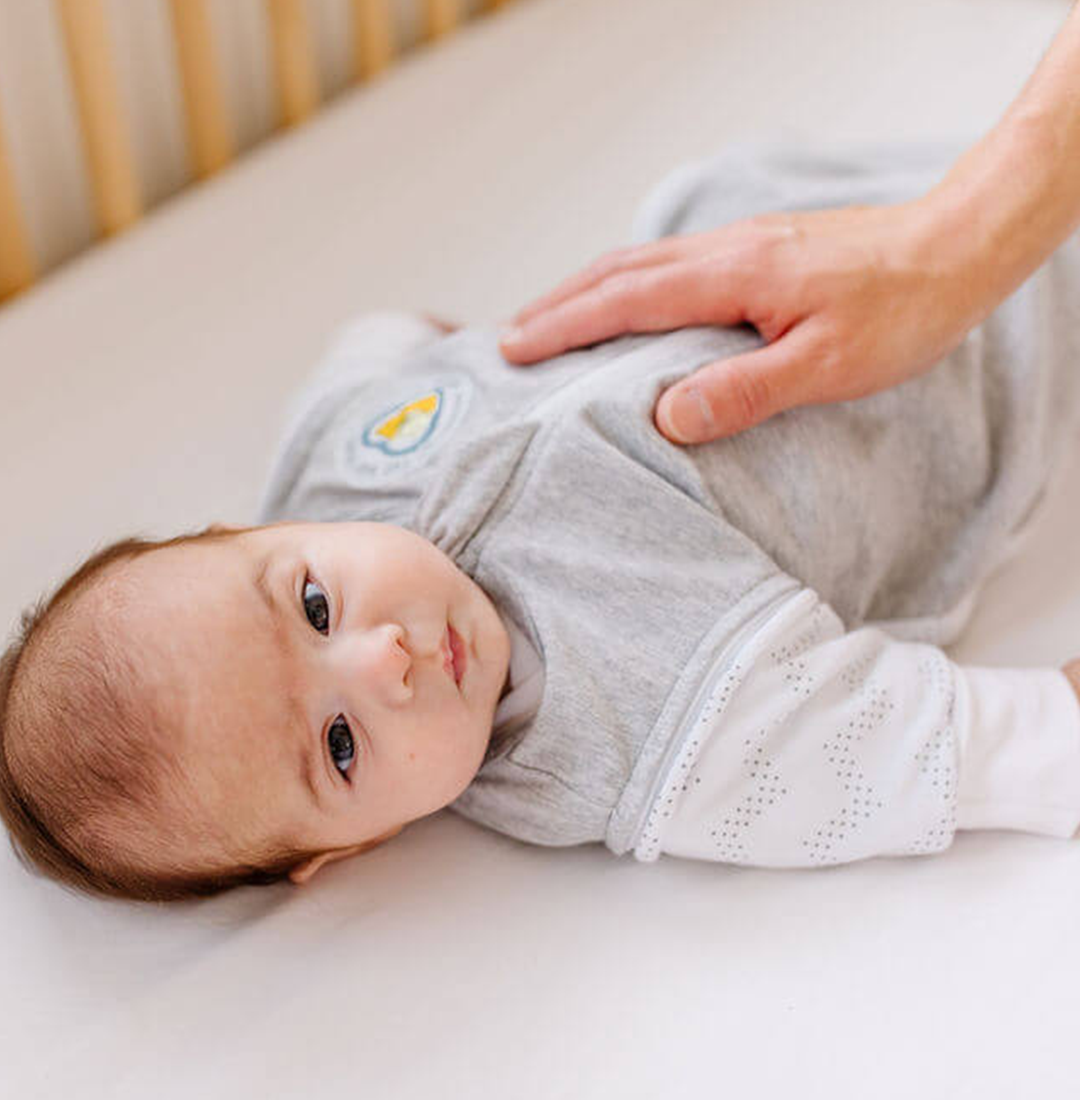 "Michele was SO incredible to work with. WOW. I always said if I were to do any sleep training, I would need it to be with someone who approached it with confidence and sincere care.
Michele made both my husband and I feel so at ease going into the sleep training we did with our 4.5 month old, and her confidence made US feel confident in every step of what we were doing. Michele was extremely professional, incredibly attentive, very patient, and went above and beyond in answering all of our questions every day as we worked on our daughters sleep. We've since had zero night wakings, no more paci ping pong, her naps have consistently extended, and we finally feel like we know what we're doing with her sleep.
We feel so much more freedom, we are way more rested, and the best thing is we know our little girl has developed the skills to put herself to sleep independently. I would highly recommend working with Michele! She really is incredible at what she does."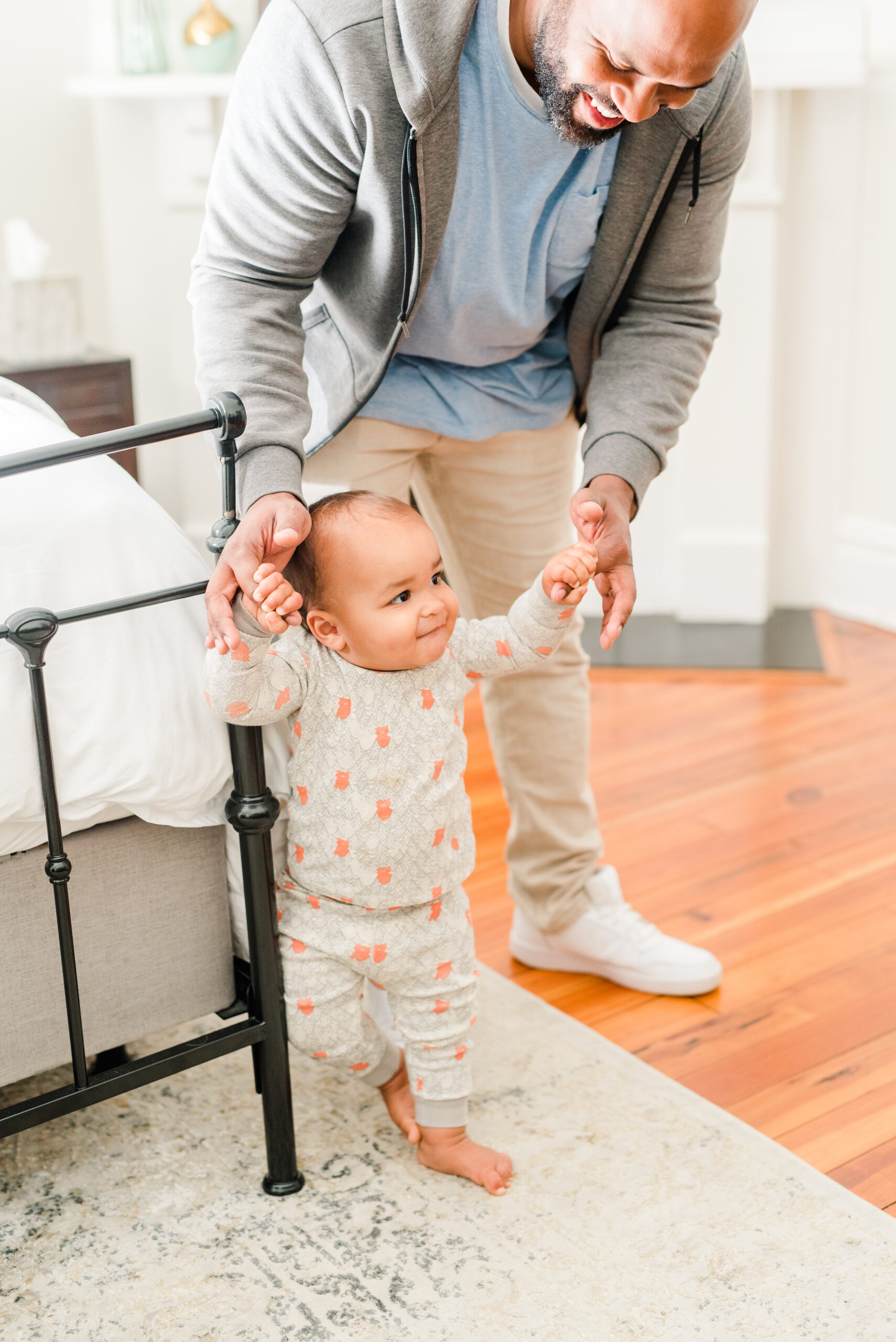 "I'm beyond satisfied with my experience working with Michele of Peaceful Littles! I only wish I called her sooner.
Michele was thorough and attentive, considering all aspects of our unique situation when developing the plan to help my 10 month old sleep. She knew exactly how to help remedy our issues and the results exceeded my expectations.
My son went from being rocked or nursed to sleep, waking 4+ times a night and not napping well to putting himself to sleep independently, taking excellent naps and sleeping through the night (!!!) within a week of implementing Michele's plan. We now have an enjoyable bedtime routine and we're consistently getting the sleep we need thanks to Michele!"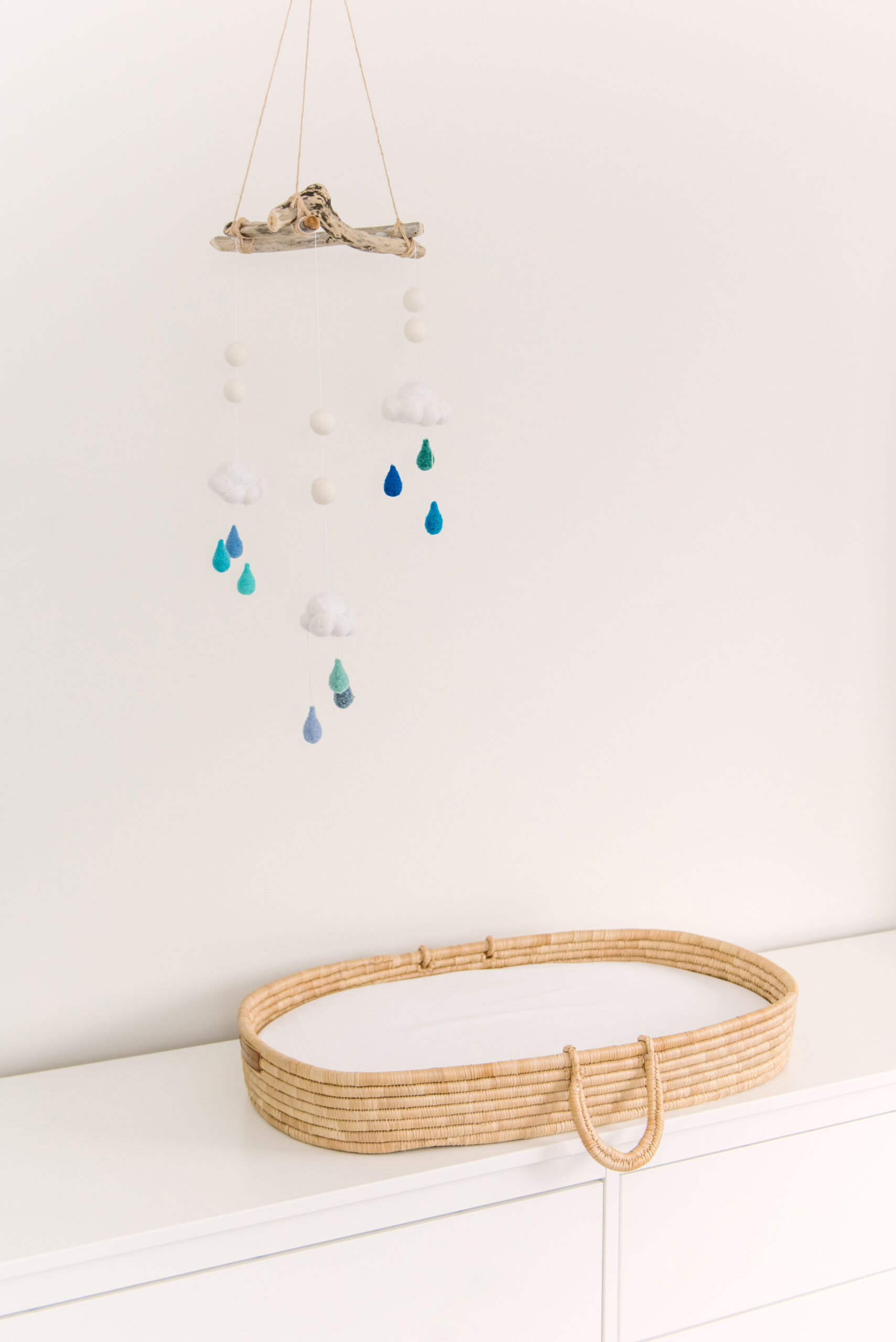 "Michele has been a huge help to us, in just two weeks' time.
Our 18 month old continued to wake up multiple times a night wanting to have a bottle or be held. We worked together to develop a plan to wean him off of the night feedings, adjust our nighttime routine, sleeping schedule, and our interaction with him during the night. She encourages building the child's confidence in themselves to be able to self soothe and is so supportive of us, as parents. She was always really responsive and willing to work with us to tweak our plan as our son progressed, in his sleeping habits.
Not only has Drake come a long way, in a short time, but equally as important she made us feel comfortable with everything within the sleep plan. She is kind, understands/explains all of the science behind her recommendations, and produces results. We highly recommend her!"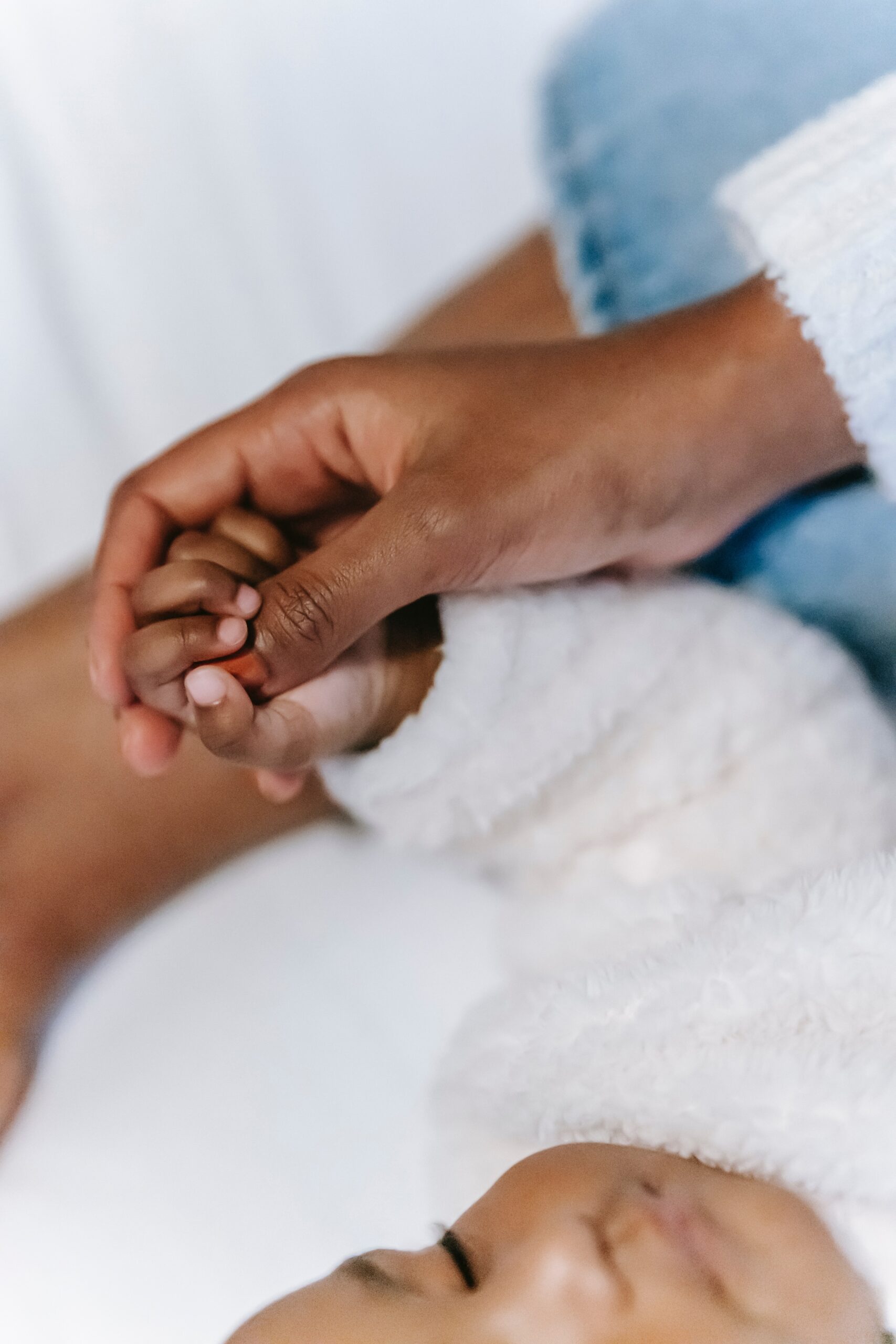 "Within a couple of weeks of implementing Michele's suggestions and sleep plan, both kids are sleeping better and soothing themselves to sleep!
Michele is wonderful. My four year-old insisted on us laying with him in order for him to go to sleep at night and wanted to sleep with us when he woke up in the middle of the night. My one year-old was waking frequently – more than six times a night – and it was adversely affecting our whole house. Michele really listened to us and helped create solutions that fit our family's situation.
I would recommend her without hesitation to anyone who is struggling with their children's sleep."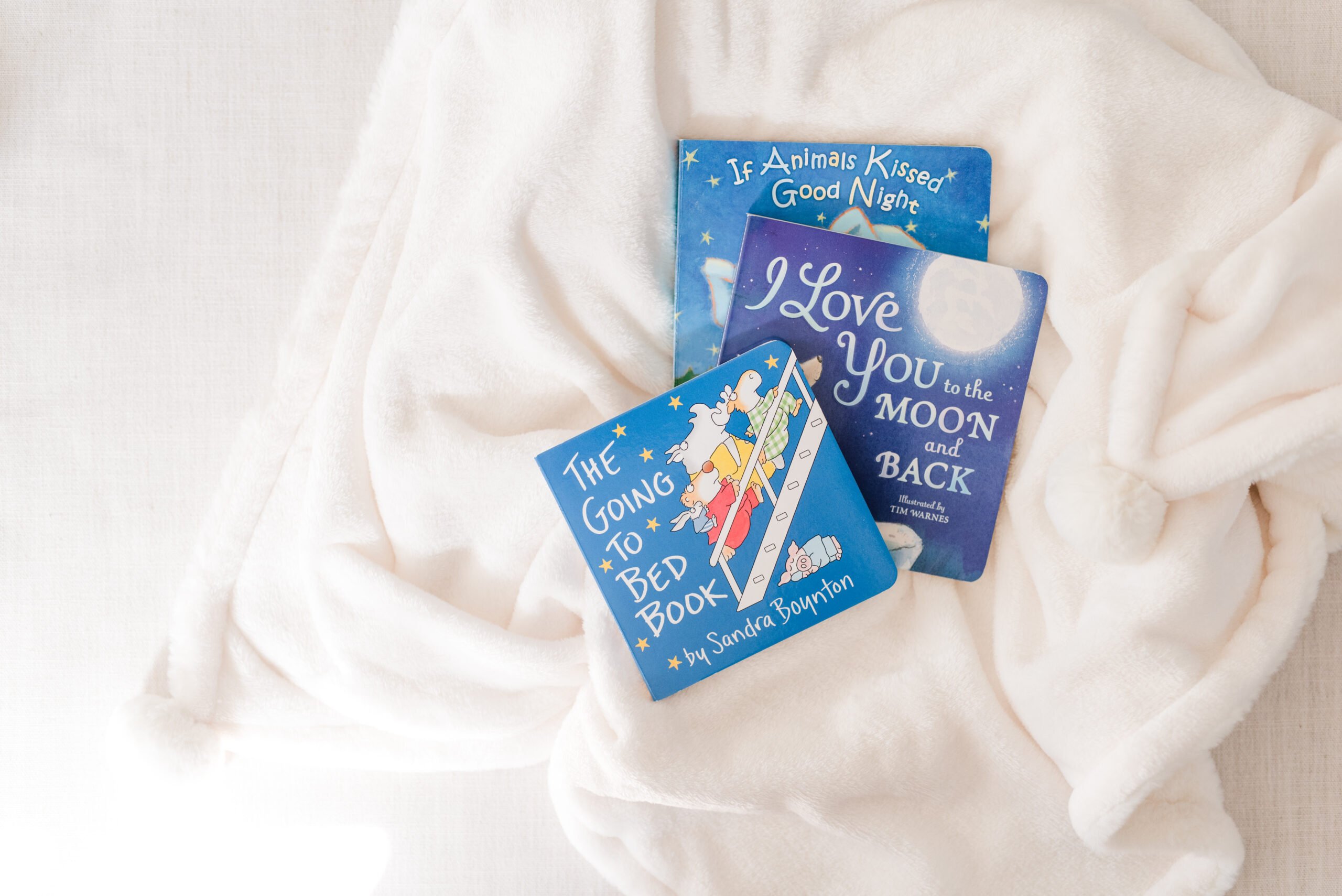 "

Within 3 days, we saw our son learning to self soothe, and sleep through the night again!
After switching our 28-month-old to a bed, his once amazing sleep habits took a turn and we struggled to get him to sleep and were up multiple times each night, with a way too early wake up time. After a consult with Michele, we went in armed with a plan and support to be able to take control of our nights again.
He is now happily going to sleep on his own, and sleeping through until morning. He is a happier child through the day and we are happier as a family as we are all getting the important rest we need! The whole process once implemented gave us great results and the support we received was amazing! Thank you so so much Michele!"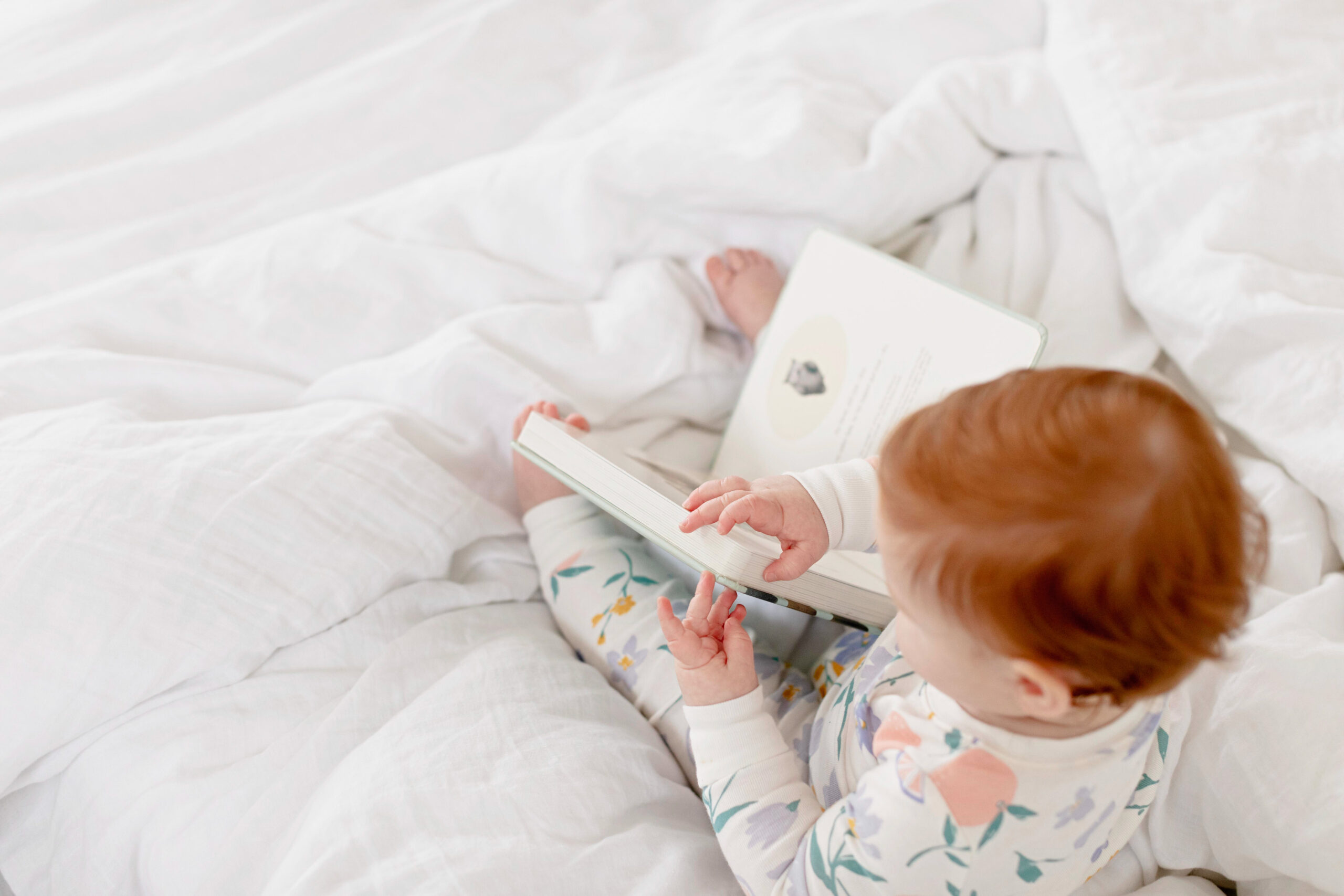 "With Michele's sleep plan, we noticed results immediately.
"Before working with Michele, we tried many different approaches to sleep training and all were anxiety provoking and unsuccessful. The thought of our daughter sleeping on her own – let alone in a separate bedroom – seemed impossible. With Michele's sleep plan, we noticed results immediately.
Our daughter was content and sleeping on her own (and in separate bedroom) for all naps and bedtime within one day! Within two days, she was sleeping through the night. Michele's informative and non-judgmental approach gave us the confidence and tools necessary to create healthy sleep habits for both our daughter and us.
We are so grateful for Michele – I now have free hands and time back that I am no longer a human mattress!"
"Absolutely life-changing. We wish we would have done this many months sooner!
Michele was an incredible support as we transitioned our 10-month old to a peaceful night's sleep from multiple night wakings and irregular nap schedules. The progress was shockingly fast and Michele was such a pro, helping us every step of the way with tips and suggestions. She answered all of our many questions with such care and detail and provided really useful corrections when we got off track. She considers all the important factors that contribute to healthy sleep habits and helped us incorporate them into our lives seamlessly.
We are SO happy and so grateful to have had this experience with her. What a difference it's made!"
"Michele is extremely knowledgeable, kind and patient. She was there at all hours to answer questions and supported us along the way.
Michele is AMAZING! Our 6 month old daughter would take hours to fall asleep at night, she would wake up throughout the night and would be impossible to put back to sleep. Her naps were short and inconsistent. She went from wanting to be held or in a swing at night to fully sleeping in her crib for 12 hours and having solid naps- all because of Michele! We wish we started this months ago. She helped us get our daughter on a schedule.
Do not think twice about hiring Michele - it will be the best decision you make for your child and family!"
"Michele is so incredibly hands on that we were able to reach out whenever we needed anything, no matter what the time and continued to offer advice. I cannot say enough good things about our "sleep fairy"!
"Michelle did more for us in three weeks than years of other professional sleep help!
Michele is a wonderful sleep consultant. She made us feel like she was a partner in our sleep journey with our children. She was patient, thoughtful, responsive and tailored sleep plans for our 3 yo and 6 mo to our family's, and children's, needs. And while it's not an inexpensive service, it was worth every penny for us.
She helped us to ALL get better sleep at a critical time - so important developmentally for our kids, and for us when trying to be great parents while both working full time!"
I could not recommend Peaceful Littles enough! We found that she really thought about our son's personality and what was causing the root of his sleep problems. She also always presented options to help us figure out what would work best for Paul and our family dynamics making the sleep plan doable. Thank you for giving us our nights (and sanity) back!"